Saucony Women's Triumph ISO 3 Wide (S10347-1)
The benchmark is officially set in the Triumph ISO3. This ride provides enhanced energy underfoot with an increased EVERUN landing zone, while the ISOFIT System delivers a dynamic fit that adapts to your stride. Set standards and elevate your run in the Triumph ISO3.Runners's World is a registered trademark of Rodale, Inc. All rights reserved.
OVERVIEW
Successor to the Triumph ISO 2
Updated Everun Landing Zone centered under the heel for maximum energy return at heel strike
EVERUN Topsole construction for enhanced energy return and continuous cushioning throughout the run
Newly added engineered mesh upper for a dynamic, lightweight fit
Updated ISOFIT design creates a dynamic fit system by adapting to the shape and motion of the runner's foot
TRI-FLEX outsole design provides greater ground contact and optimal flexibility
Awarded: Runner's World Best Update, December 2016
Weight: 9.2 oz. | 261 g.
SPECS
Shoe Category: Neutral
Pronation: None
Cushion: Plush
Construction Type: Neutral
Surface: Road, Track
Arch: High, Normal (Mid)
Water Resistant: No
Waterproof: No
Offset: 8mm
Heel Stack Height: 30mm
Forefoot Stack Height: 22mm
Weight: 9.2 oz. | 261 g.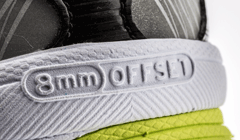 Cushioning is distributed more evenly between the heel and forefoot in shoes with an 8mm offset. The result? Your body stays in a more balanced and comfortable position with every foot strike.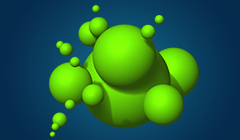 A breakthrough in cushioning. Livelier and more responsive, with smoother landings and stronger takeoff.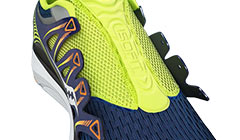 Revolutionary fit system that morphs to the foot for a custom feel.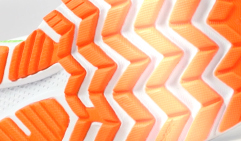 Increases force dispersion over a greater surface area while also delivering optimal flexibility and traction.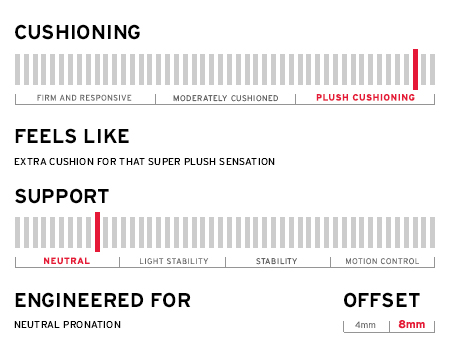 Cushioning
The underfoot feel and amount of impact protection provided by the compressing materials between the foot and running surface.
Support
The level of pronation control built into the shoe. Pronation is the inward rolling of the ankle through the gait cycle.
Offset
The difference in height between the heel thickness and forefoot thickness of the shoe.