Notice: Membership point is able to redeem ONLINE STORE VOUCHER.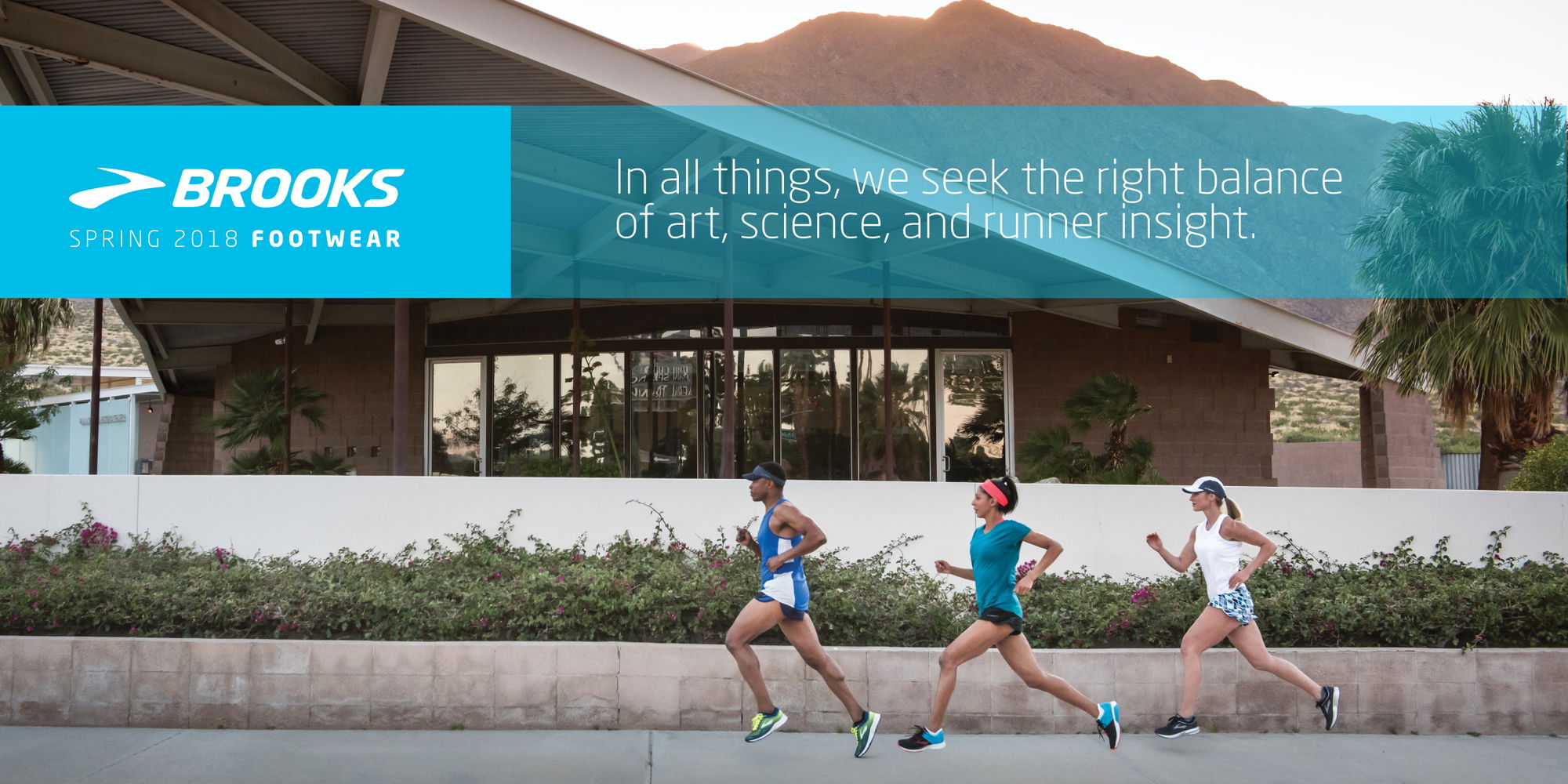 The quest for an epic run drives Brooks to create gear perfectly tuned for the journey.
It requires a relentless focus to deliver consistency in fit, feel, and ride, while
satisfying an intense curiosity to bring true innovation to the running experience.


It starts with understanding the human form in motion: in-depth biomechanical
research to ensure we deliver on what runners need. Add insights from run culture, the running experiences people crave, and how running fits into active individuals' busy lives to satisfy what runners want.

Dial up killer product design and engineered materials matched to functional needs, and optimize fit, feel, ride, style, and performance.

Finally, infuse hints of Run Happy, glass-half-full, celebrate-every run spirit.

When Brooks stick to this unique approach, their gear wins mile after mile.