Free Local Delivery

Spend $150 for free local delivery

Key Power Sports @ Marina Square

Lunar New Year Sales Happening Now!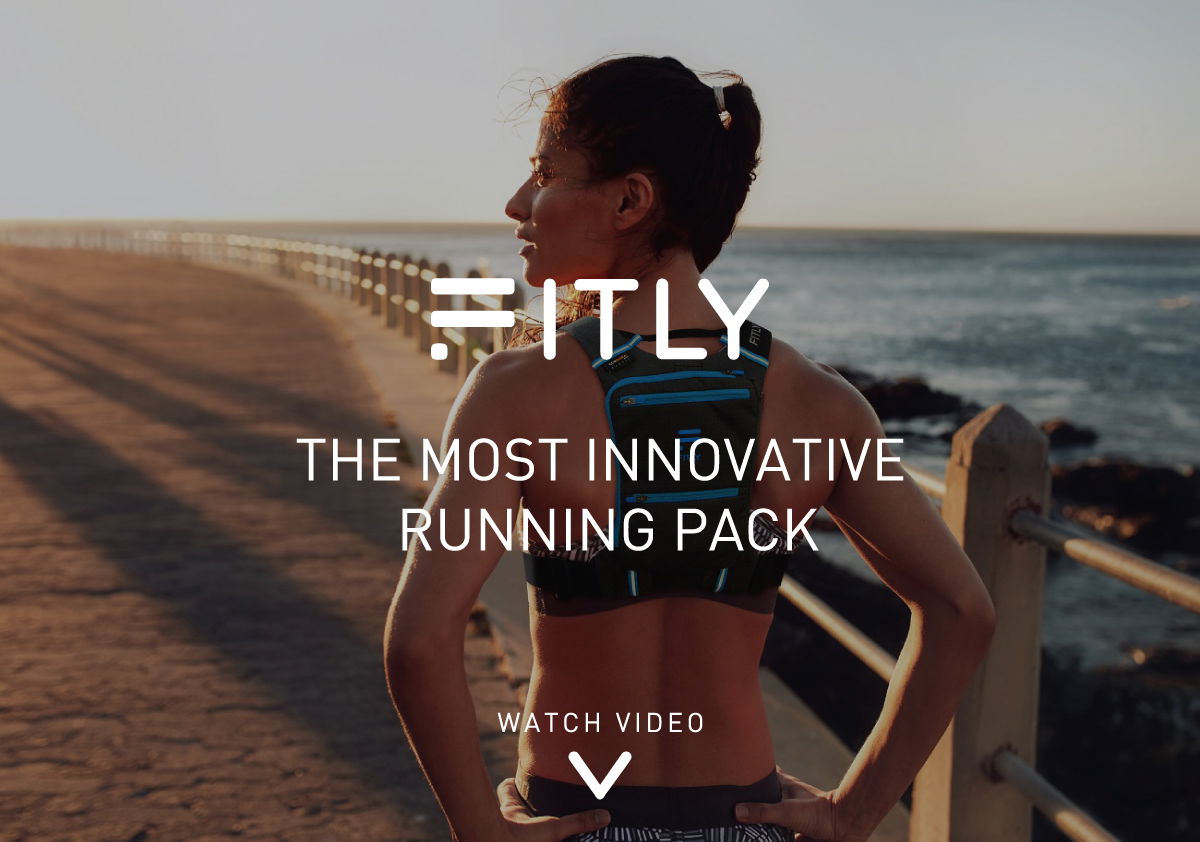 Fitly uses the most cutting-edge components available today The gentle belt stretch locks all items in place so no bouncing ever occurs Rain or pour, the PU coated Cordura® fabric is durable and water resistant Small enough to barely feel it, large enough to fit all you need for a quick run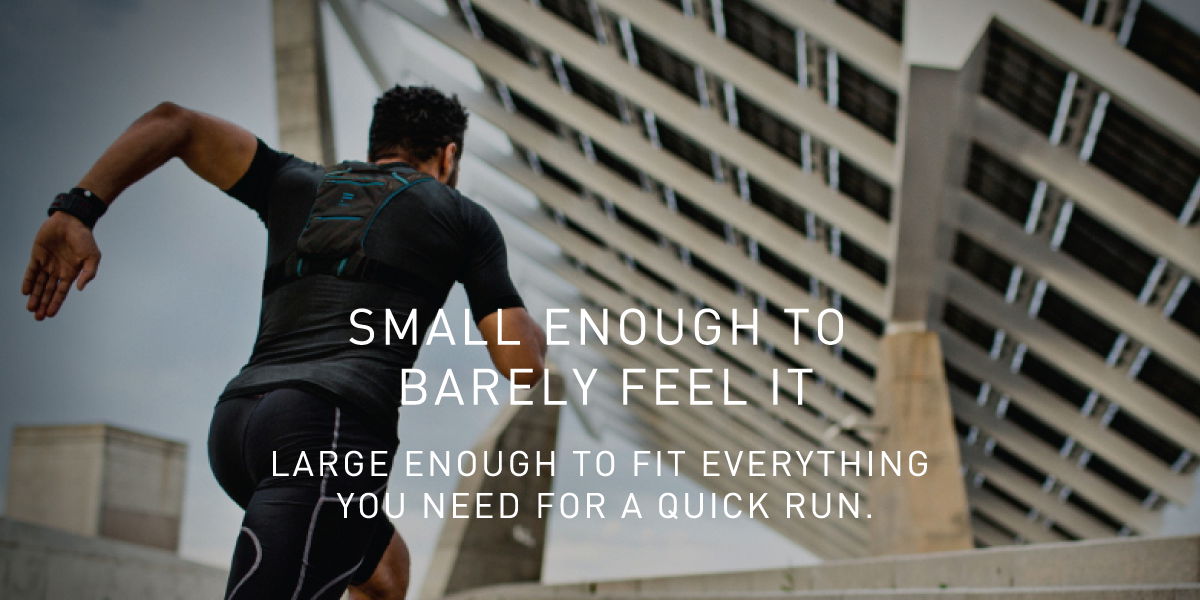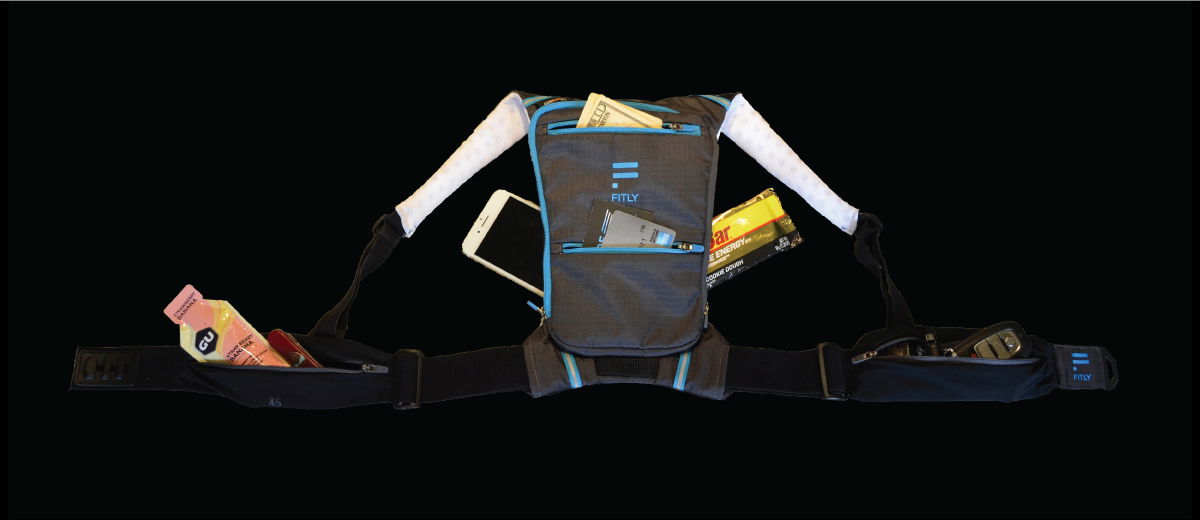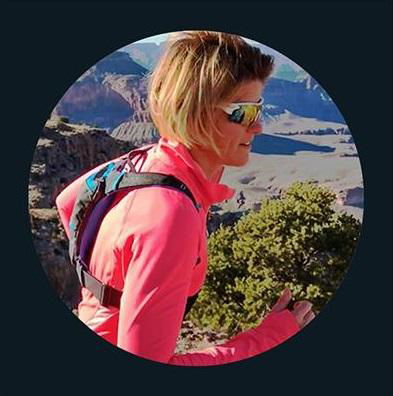 FITLY stays snug, comfy and keeps my phone dry!
Isabelle Renard (PT & Casual Runner)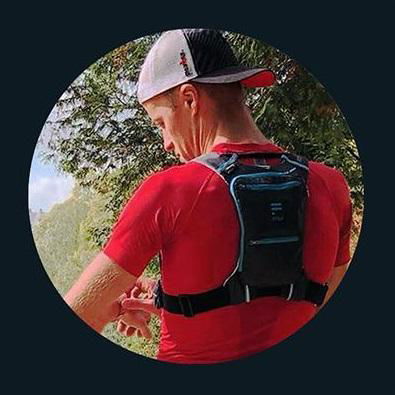 Phone, gels, ID, house and car keys; nothing ever moves! You actually quickly forget you have it on.
Sebastien Delannoy (Sub 3H MARATHON Runner )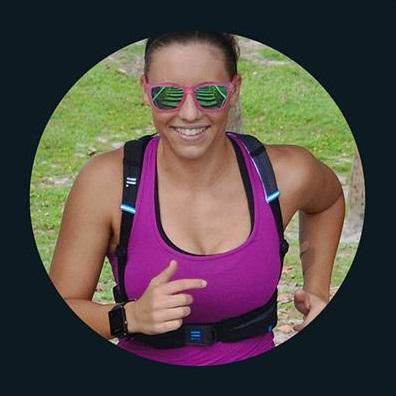 I find FITLY perfectly designed for short runs.
Christine Burke (IRONMAN)