Designed by Finland. Made by Suunto.
Heritage is more than our history and products. It's about the culture, people and country that have shaped Suunto through the decades and made it become what it is today. Evolution is natural, yet some things remain an integral part of our brand and DNA; accuracy, robustness, reliability, design and being Finnish to the core.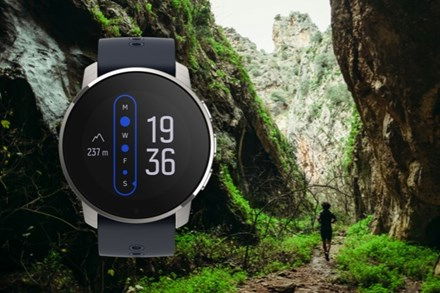 2021: The Launch of Suunto 9 Peak.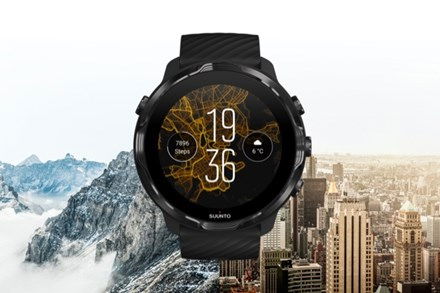 2020: Sport & Life. Suunto 7.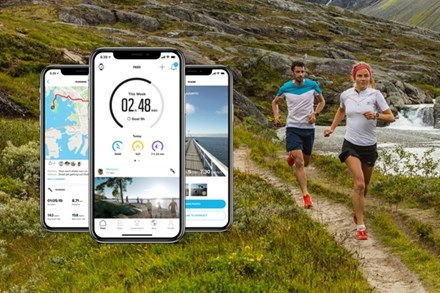 2018: Suunto app is launched.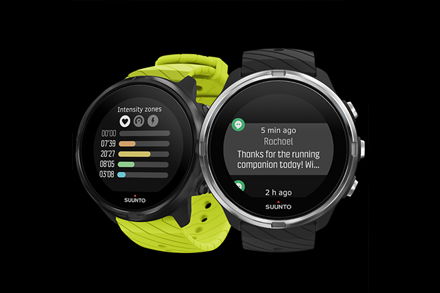 2018: Designed for the endurance & adventures. Suunto 9.
A Brief History of Suunto
2021: Designed for the peak experiences that sport makes you feel, for the adventures that stay with you forever. The Suunto 9 Peak is the thinnest, smallest and toughest watch Suunto has ever made.

2020: Sport and life; two sides of the same coin. To help busy people master both, Suunto delivers its first smartwatch, the Suunto 7.

2018: Suunto app is launched, delivering a modern digital service for a diverse and evolving community.

2018: Designed for the longest and most arduous endurance races and adventures, giving up to 120 hours of GPS tracking, Suunto 9 captures the attention of high level endurance athletes around the world.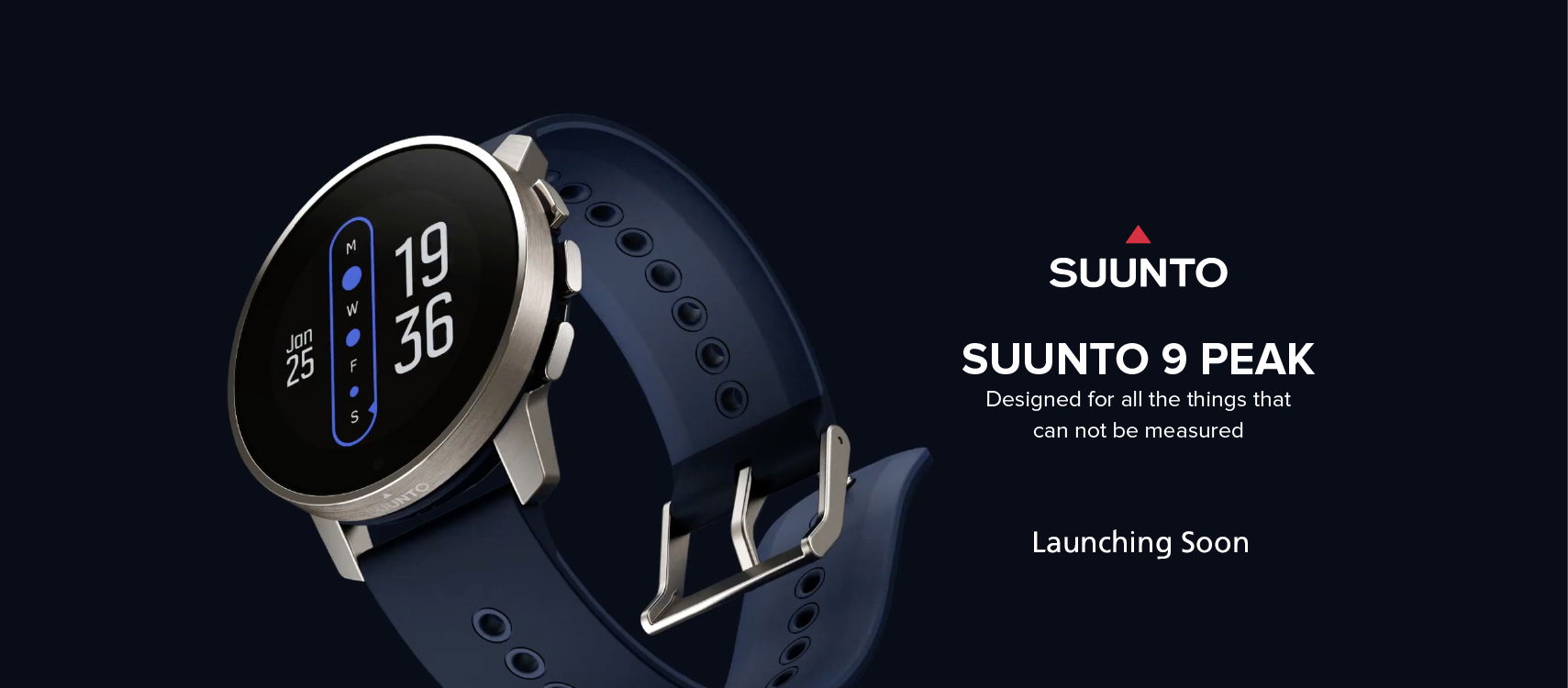 Sports Watches by Suunto
Versatile and durable Suunto sport watches for running, cycling, gym, swimming and outdoor sports. Choose the model that best suits your needs.

Suunto is now available at all our outlets & online store
Shop All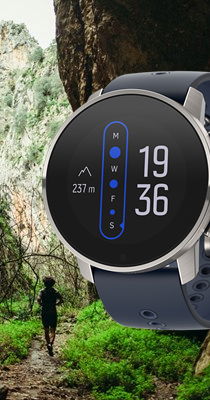 Suunto 9. Ultra-endurance GPS watch with exceptional battery life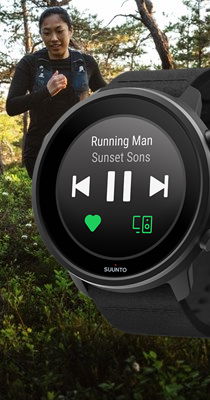 Suunto 7. Smartwatch with versatile sports experience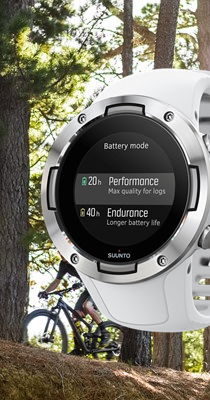 Suunto 5. Compact GPS sports watch with great battery life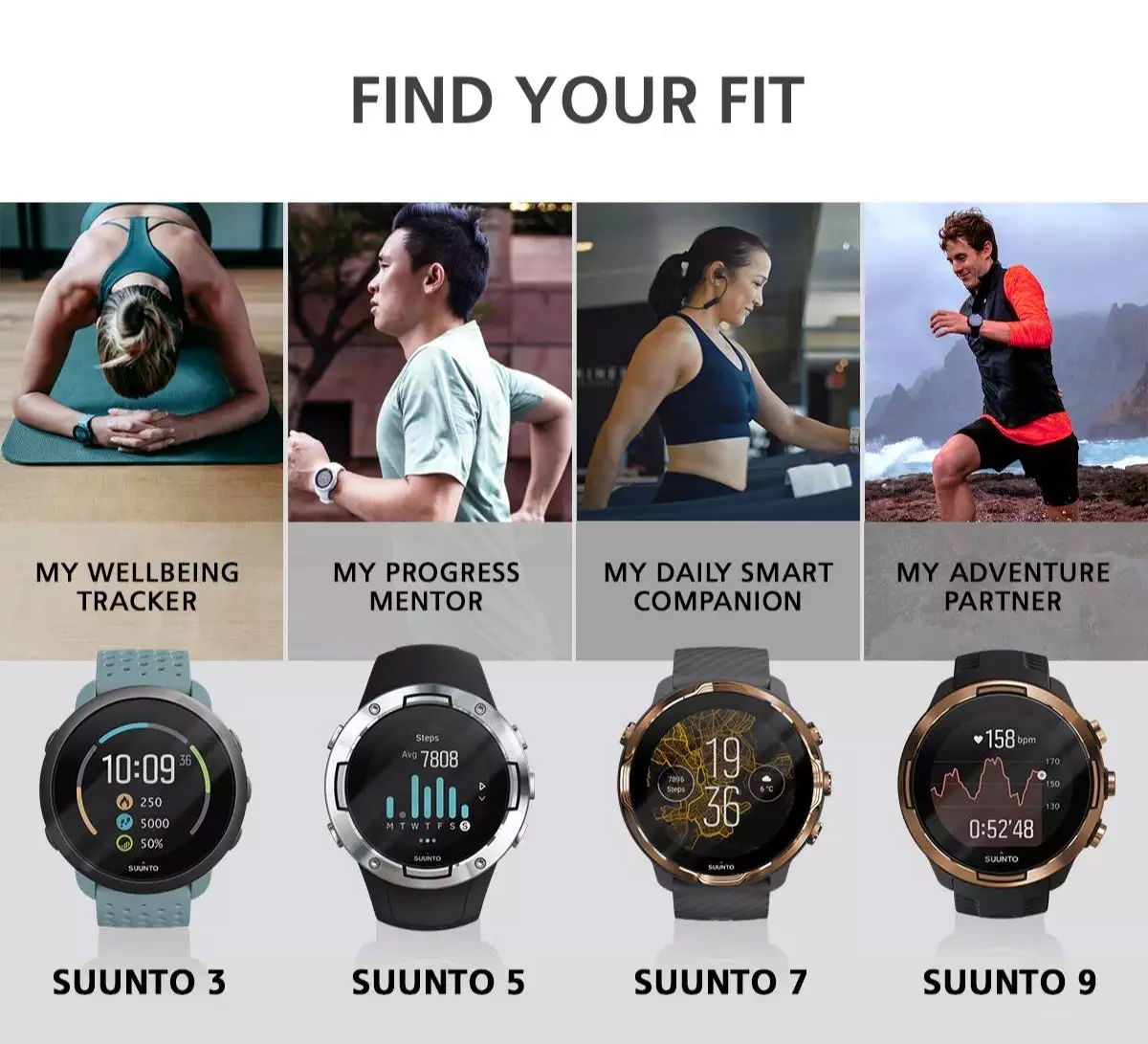 Friendly Waters Seasports
20 Upper Circular Rd, #B1-20/21 The Riverwalk, Singapore 058416
1 Stadium Place, #01-36. Kallang Wave Mall, Singapore 397628
231 Bain St, #01-25, Bras Basah Complex, Singapore 180231